Welcome to: Drive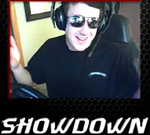 Hi, I'm Matt Malone aka: ShowDown1983, I'm a Sim Racer and Streamer. Drive is an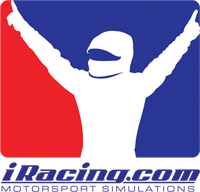 iRacing League I set up featuring:
High speed action with the Corvette, McLaren, Ruf, Ford GT. Anyone is welcome to join the league no matter what your skill level. It's just for fun so join today!!
All Races Bradcasted live by Grip TV at Twitch.tv

Visit iRacing.com and Join Drive Today!
Highlights
Grip TV MultiTwitch
iRacing Pro Tips from ShowDown:
Subscribe to my YouTube Channel for more racing action!

Brought to you by:

Watch Live Races on Twitch.TV